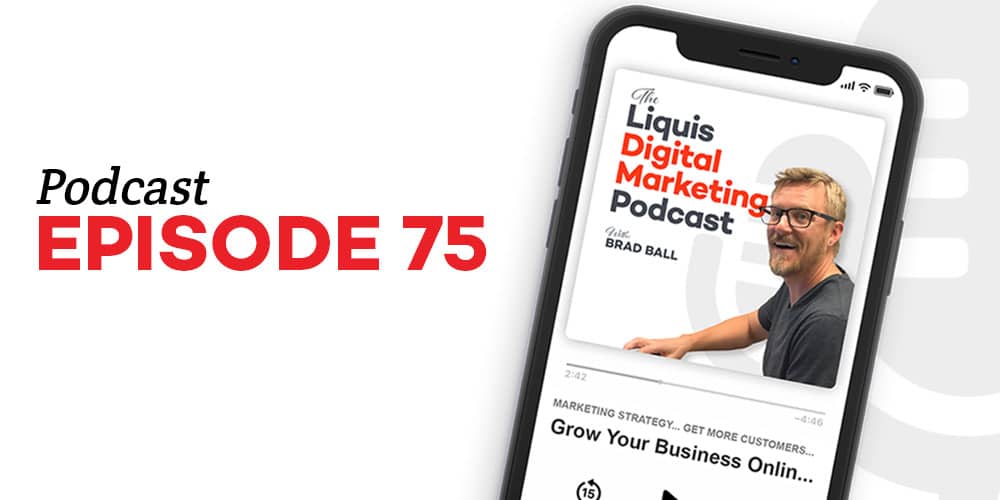 Show Notes
When I started my business, I was doing all the work. Like most people who start, I found myself working in the business as well as working on the business.
Which was great… for a while.
There became a point where there needed to make a clear divide between the two if we were going to continue to grow.
This is the 5th part of our Business Growth Series where I'm taking my top growth advice from 14 years' experience of running a successful marketing agency and sharing the lessons I've learned from working with hundreds of different businesses.
Today we're talking about Creating systems that are scalable without you.
Let's jump in.
Discussion Topics:
My story
Creating systems that are scalable without you
SOPs / checklist
Tools & Books to help you scale & create systems
Resources: