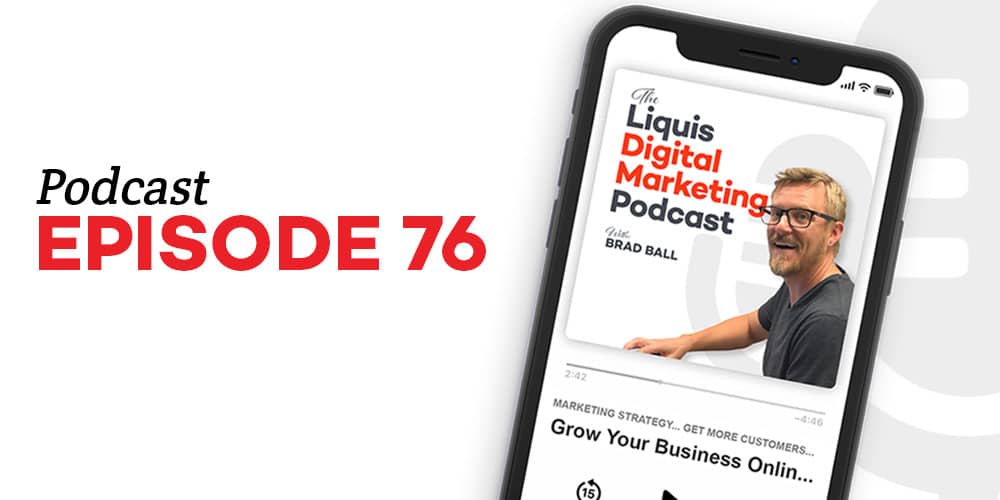 Show Notes
Winners and losers have the same goals. Goals are great and necessary, but alone they won't get you there.
It's all about the process, the in between, the things you do today, and every day until you get there.
This is the 6th part of our Business Growth Series where I'm taking my top growth advice from 14 years' experience of running a successful marketing agency and sharing the lessons I've learned from working with hundreds of different businesses.
Today we're talking about Chasing the process not the goal.
Let's jump in.
Discussion Topics:
What does Chasing the process not the goal mean
How it shows up in your business
Steps for success