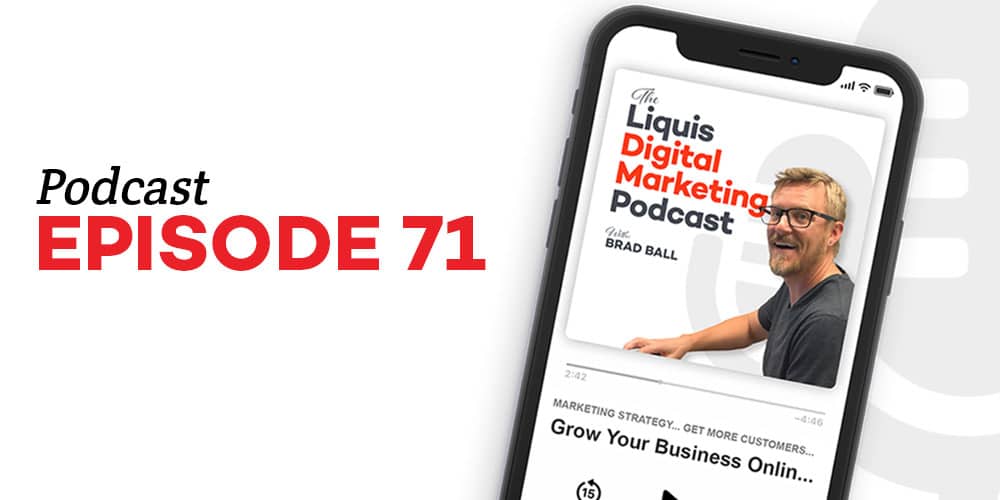 Show Notes
You could be just one day away from your business taking off. But if you stop now, you'll never know.
This is the first part of our Business Growth Series where I'm sharing the most valuable business growth insights I've learned from 14 years of experience running a thriving marketing agency as well as the lessons I've learned from working with HUNDREDS of different businesses.
I'll be breaking them down into separate episodes…. So stay tuned for more coming your way soon!
Today we're kicking things off with lessons in being patient.
So let's jump in.
Discussion Topics:
Ways I've seen patience affect business success
How being patient can change your competition
Being patient in the face of comparison
How being patient creates consistency
How being patient builds persistency