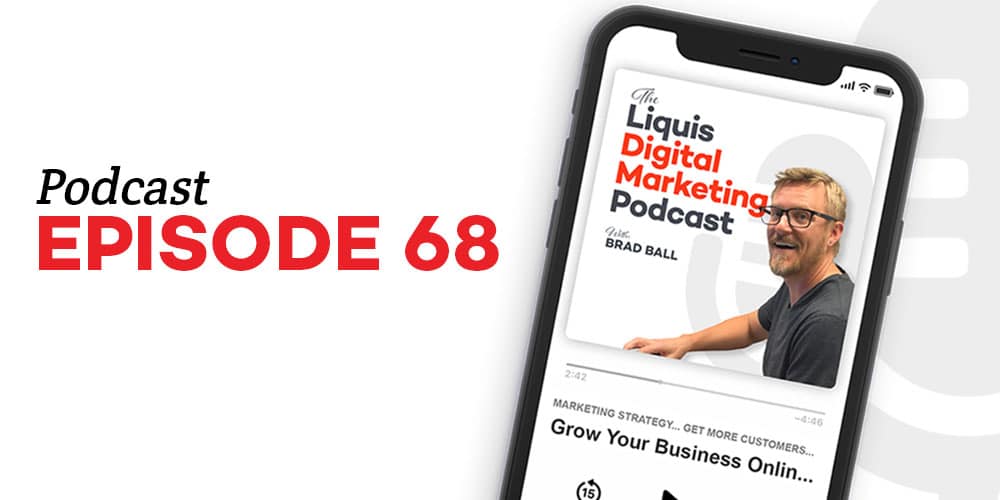 Show Notes
With all the changes in today's media, the most successful brands are leveraging the power of growing their business by growing their personal brand.
And you don't have to be a Kardashian or Elon Musk to make this work. Anyone in any business can benefit from building their personal brand.
In this episode, we're diving in to how you can build your business with a personal brand.
Discussion Topics:
What is personal branding?
The benefits of creating a personal brand in your business.
Tips to creating a personal brand.
What to avoid when building a personal brand.