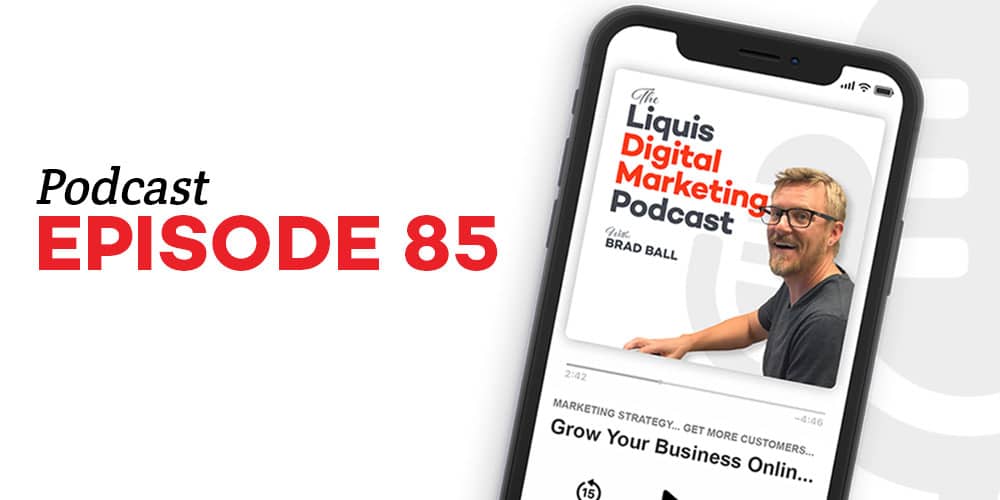 Show Notes
As a business owner you know you need to be doing some type of marketing to continue to grow your business.
But with so many options how do know what to invest your time and money on?
And if you are already spending your time and money on marketing, how do you know that you're not wasting your money and time on the wrong type of marketing strategy for YOU?
In this episode, I'm going over how you can be sure that you're spending your money on the right type of marketing for your business goals.
And stay tuned until the end where share my own personal recommendations.
Discussion Topics:
What are your marketing options?
The Golden Rule – How to know what's working.
My recommendations.
Resources:
DIY website course: https://thewealthywebsite.com
For free access use promo code: grindandgrow