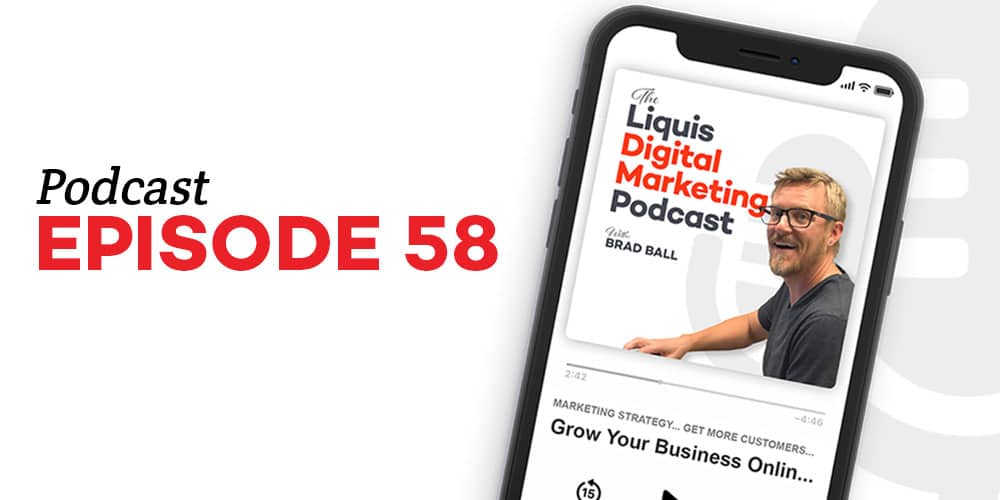 Show Notes
With all the website building tools out there these days, anyone can spin up a website.
But unfortunately, most of the time these sites end up looking unprofessional.
Look at it this way: Sure, you can go to the store and buy everything you need to decorate a cake but, but let's face it, you're not likely to be on The Next Great Baker.
Not to fear, when it comes to your website, I've got your back.
In this episode, I'm sharing my top design hacks to make your site look less DIY and more professional.
Discussion Topics:
Layout design tips
Colors and fonts
Additional items that take your design to the next level