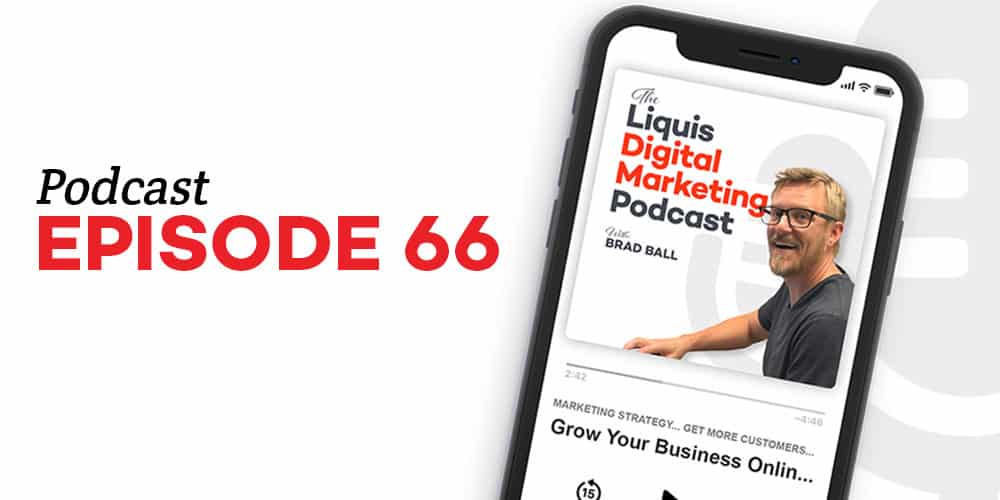 Show Notes
Any business owner or entrepreneur out there knows the importance and value of leveraging the power of social media to grow their business.
Unfortunately for most, it seems impossible to gain any traction and turns out to be a ton of work that doesn't translate into any real substantial return.
After being in the digital marketing space for over 14 years, I know what works, and I know what doesn't. I see how people succeed with their social media and I see how people fail.
In this episode I'm sharing my top 8 tips to help you succeed on social media.
Discussion Topics:
Having the right mindset
Knowing your objective
Staying consistent
Posting the right content
Measure what matters
Be an early adopter
Incorporate video into your strategy
Focus on your personal brand
Resources: