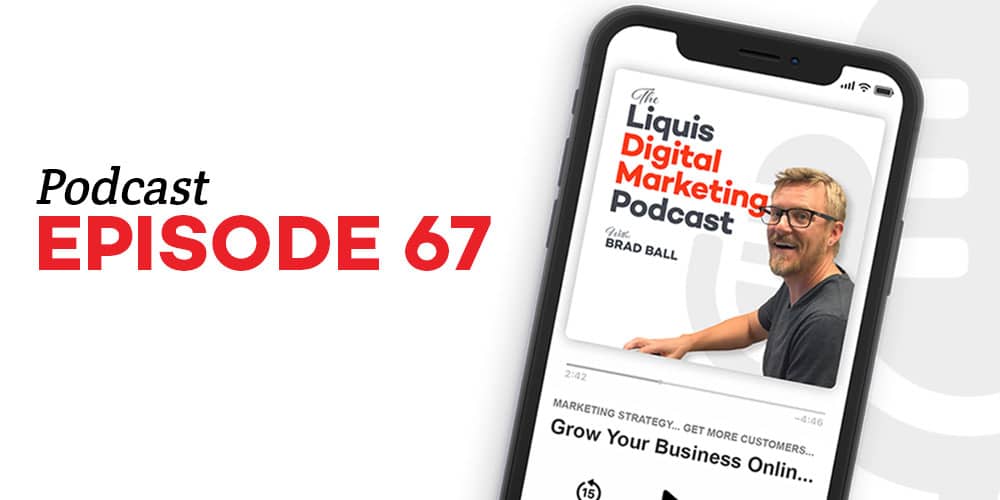 Show Notes
Key Process Indicators (KPIs) are not the sexiest thing to talk about, but they can be THE thing that helps you move the needle the most in your business this year.
In this episode we're talking about the top seven KPIs every growing business should measure.
Discussion Topics:
What are KPIs?
Why are KPIs important.
Types of KPIs to measure.
What KPIs you should measure.
Bonus tips for success.