All effective websites start with powerful content.
A website without the right content is useless, regardless of how well-designed it is.
The purpose of your website should be to achieve a measurable result, and it's the content's job to drive the visitor toward your goal. The design and functionality of the website support the content and enhance the visitor's experience.
The success of your website is determined primarily by its content.
Unfortunately, the content is often the most undervalued and overlooked item when people build their websites.
Over the past 14 years, we've had the opportunity to create hundreds of websites of all shapes and sizes. In our experience, we've found that the Content Phase is usually the most challenging part of a web project, even though it's the most important.
Get Your Content That Converts Blueprint Today!
The Wealthy Website Content That Converts Blueprint
This unique tool will help you create effective website content that attracts and converts your ideal customers. We will walk you through the same proven process used by the Liquis Digital team for the last 14 years.
Your Content That Convert Blueprint includes:
Website Objectives
We will define the goals and intentions for your website.
Target Audience
We will help you determine your ideal target customer.
Defining Call-To-Actions
We will specify the exact actions you want your visitors to take.
Sitemap Creation
We will construct the outline of your website pages.
Content Creation
We will help you create effective web content, and we will provide tips and strategies for each type of page that you need to create, from your homepage to your contact page.
BONUS ITEMS
A blank, re-useable template that can be applied to all pages
Search Engine Optimization tips and tricks
Page section ideas and considerations
ALSO INCLUDED!
Get exclusive access to our...
Customer Avatar Builder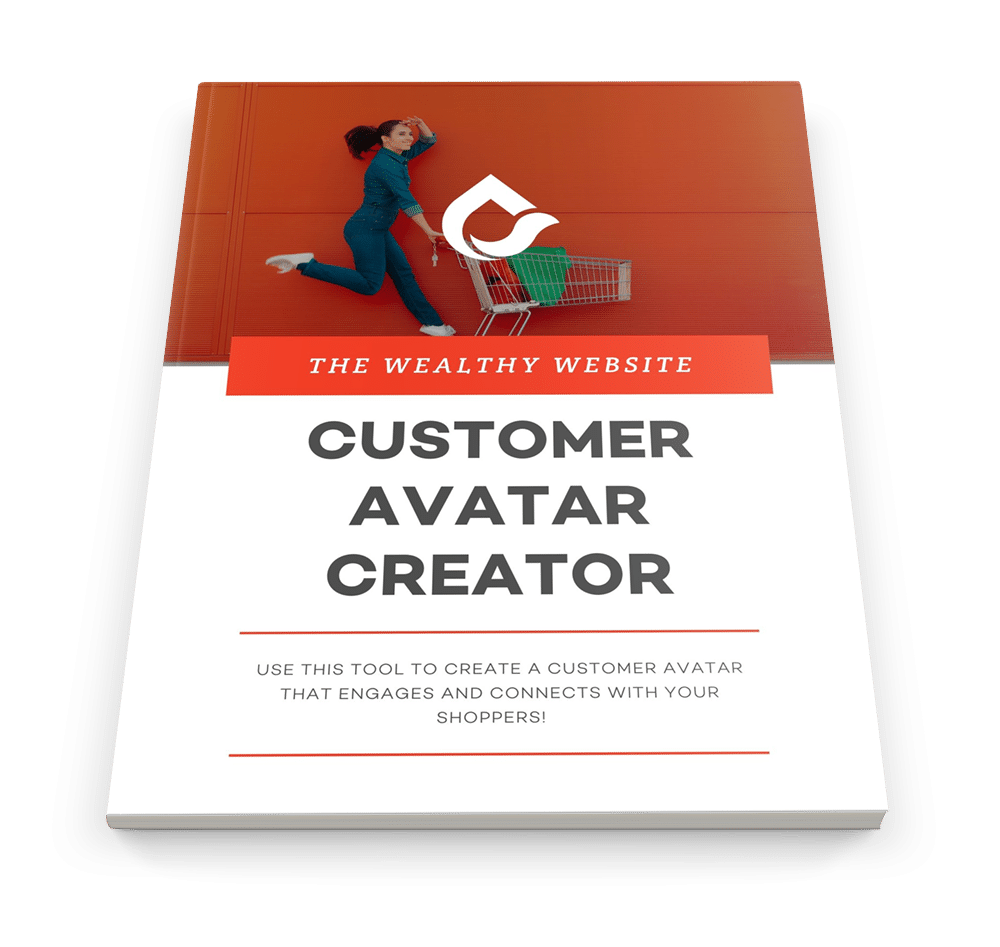 Create a customer avatar that engages and connects with your audience.
Brand Guidelines Template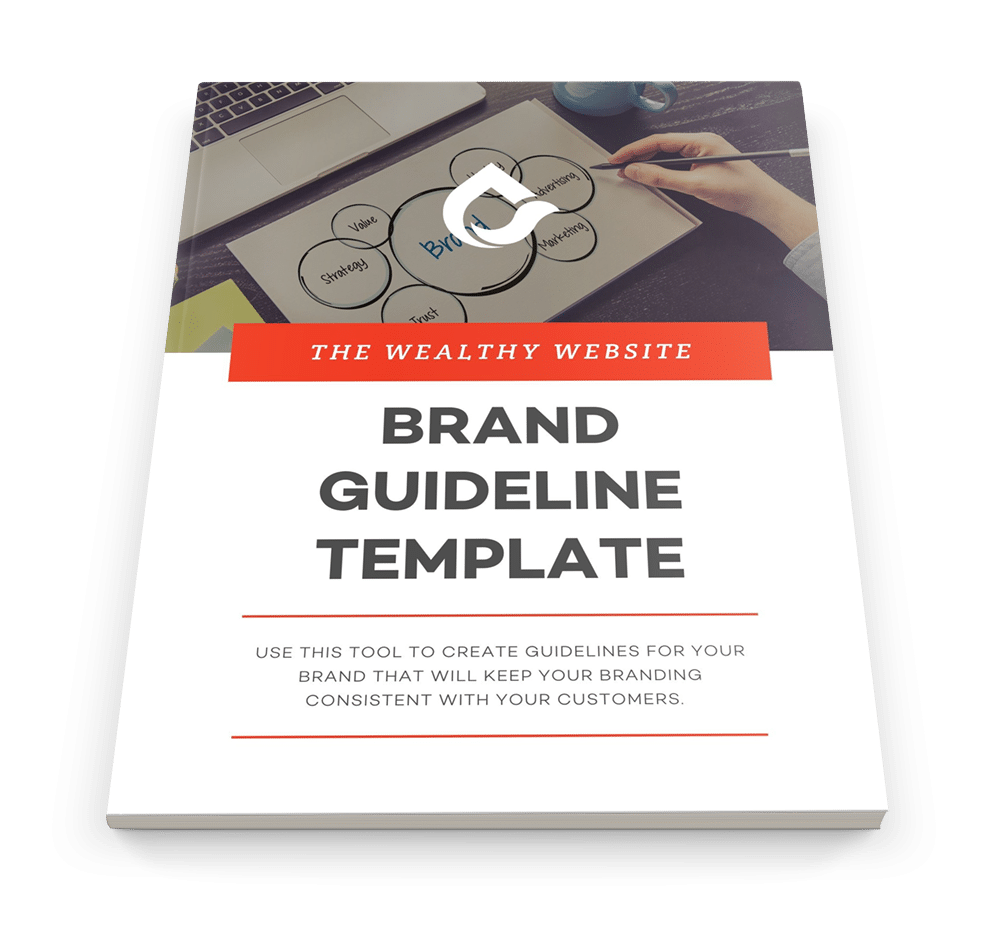 Easily create guidelines to keep your brand consistent across the board.
These tools pair perfectly with your new Content Planner!
Get all 3 for just $24.99!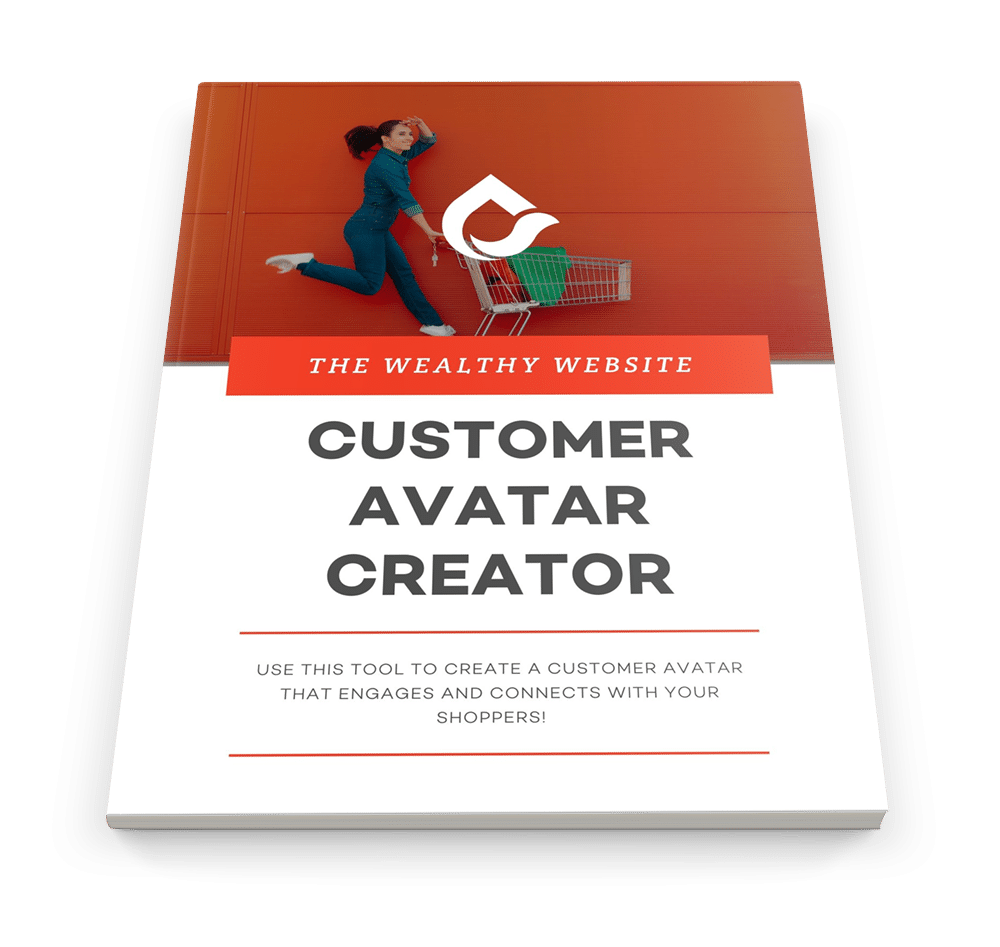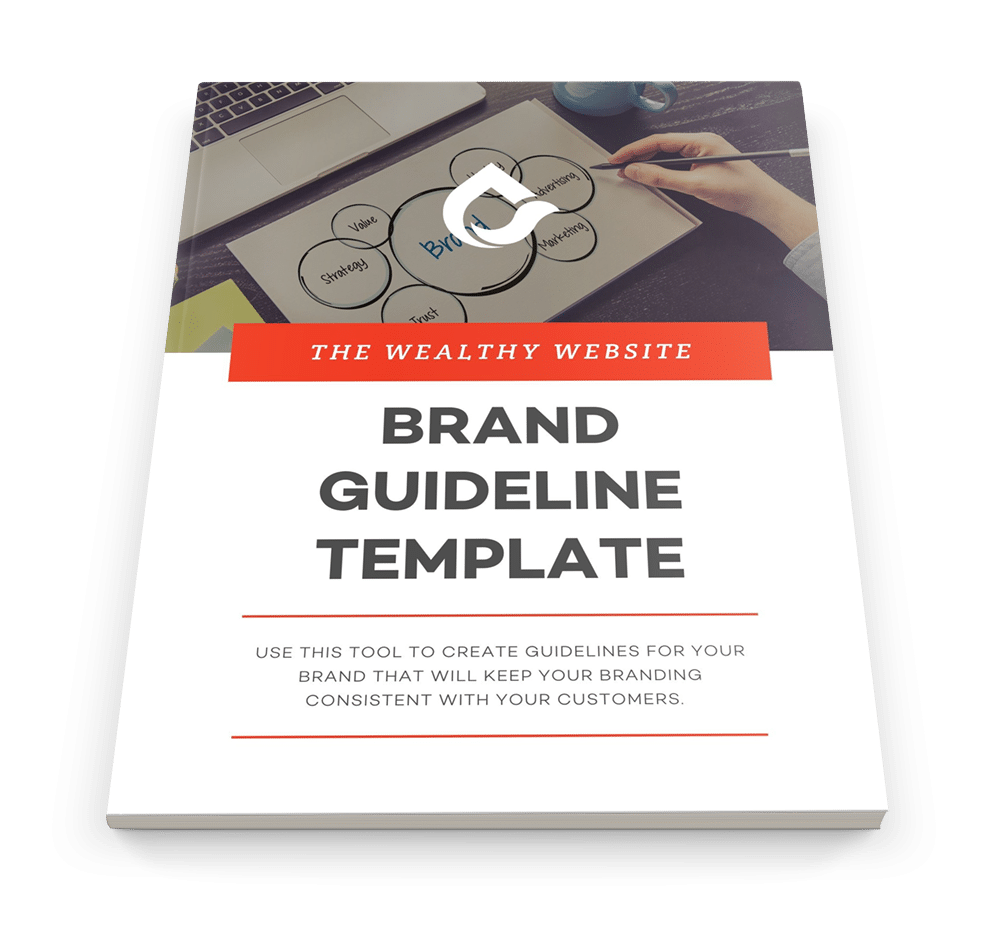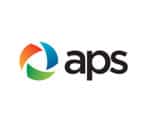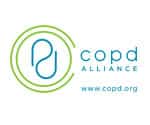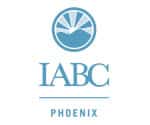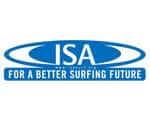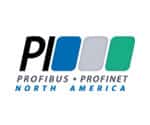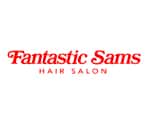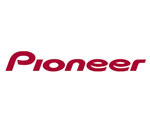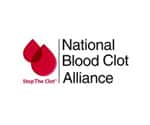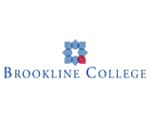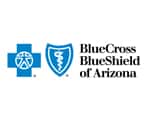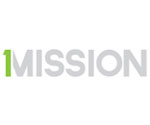 Finally, achieve remarkable content that attracts and converts your ideal customers!
This toolkit is perfect for you if… 
You're just starting to build your new website.
You have a website and want to maximize its capabilities.
Get Your Content That Converts Blueprint Today!


"Brad and the team at Liquis Digital have been amazing to work with over the past several years. They revamped my dental office's website with a fresh, professional, and very user friendly look and feel. Website traffic and lead generation has skyrocketed and there has been a very steady increase in new patient flow. We couldn't be happier with the product and the ongoing support that we receive from the team at Liquis Digital."

Jeff Sindelar

Oakville Dental
"Liquis Design understood what we needed from the beginning and worked hard to provide us with a wonderful piece. Their patience while we worked to provide them with the necessary graphics was amazing. Thank you for designing us the best looking website of all of our competitors!"

Marcia Ring

Tohono Chul Park
"Love the Liquis crew. They are responsive, talented, and produced a site that was exactly to my specifications."

Michelle Radomski

One Voice Publishing
"An awesome design company. They did an amazing job designing the site for our CrossFit gym. The site turn around time was fantastic and the design was better than we could imagine. Just as spectacular is the continued support they give. Even over a year after our site was turned over we have contacted them for support and had super fast response and service. If you are looking for a new site this is the design company to go to."

James Grundy

CrossFit Bowmanville
"The solidly executed Web design, the user-friendly design, and the organized set-up on the back end of the website made collecting and analyzing the information we required for our registration site practically seamless. They really made our product better with the website they designed and built. I've gone on to recommend them to multiple clients and enjoy working with the team."

Jenny Brooks

Roaring Lion Public Relations
"Our new website looks so fresh and current! Just what we were looking for! Energetic, enthusiastic, great staff… They listened and heard! Would HIGHLY recommend Liquis Design to ANYONE!"

Ashley Dameff

Bethany Women Heath Care
"Brad and his team at Liquis could not be more helpful, not to mention talented. They produced a professional, quality website for me which has so far garnered a lot of positive attention and traction. We continue to work together to maintain the website, and their patient, helpful attention is outstanding. Problems are handled very quickly and their response time is amazing! I highly recommend Liquis. They are a great bunch of people!"

Michelle Cox

Author
"Liquis is the bomb dot com."

Tony Felice

Growth CEO/CMO