Professional & Affordable Websites
Built to grow your business and achieve your goals.
Schedule your FREE 30-minute strategy call!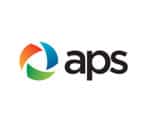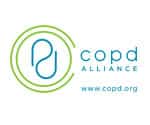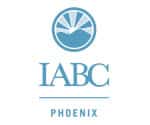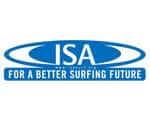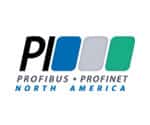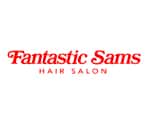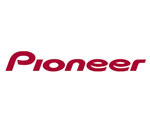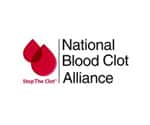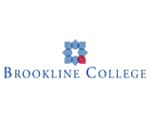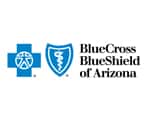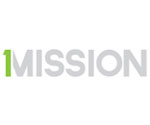 Your custom website will be built around your own unique business and marketing objectives.
GET STARTED
Your website will be custom built on the popular WordPress platform making it easy to update and scale as you grow.
Your new responsive website will display perfectly on all devices. None of that shrink-to-fit nonsense.
Once your website is live, you'll get a 1-on-1 training session on how to utilize the admin portal so that you can make updates whenever you want.
Search Engine Optimization is included to ensure that your new website can be found easily by your most profitable audiences.
Google Analytics will be integrated on your website so that you can analyze all your traffic data. Knowledge is marketing power.
We are here to help! That's our motto. Even after we go live, we're just a phone or email away.
"Liquis Design understood what we needed from the beginning and worked hard to provide us with a wonderful piece. Their patience while we worked to provide them with the necessary graphics was amazing. Thank you for designing us the best looking website of all of our competitors!"

Marcia Ring, Tohono Chul Park
"Liquis Design is the agency where you interact with them and they feel like family. They are some of the nicest, most genuine people you'll have the opportunity to meet. In addition they take feedback like a champ and will ultimately produce an end product that you love. If you're looking for a firm to work with - they are incredible and you'll be glad you selected them!"

Colleen Pyra
"I have been working with Liquis Design for almost a year. The staff has provided me with excellent support and creative design. Their Small Business package is worth the investment.

As someone older, starting an encore career, they have provided me with education and creative ideas. They have treated my questions and lack of social media knowledge with great respect. I always leave a meeting with them having a plan and a sequence of tasks that I feel comfortable following. They are always open to my ideas and understand the direction of my business.

I consider Liquis as part of my team in developing my business. I highly recommend working with Liquis not only because of their skills but for their reasonable fees that produce high quality results."

Paulette Bergounous
"Liquis is the absolute best. They built my author website from scratch and made it even better than I could have ever dreamed-- interactive, shareable, gorgeous. I now use their wonderful subscription program where they do any updates or changes I would like for an extremely reasonable monthly fee (MUCH LESS than anywhere comparable!). The Liquis Team does outstanding work and are incredibly kind to interact with, and I love the company so much I have them do graphic design projects for me now as well, and I'm planning on have them take over my hosting! You cannot possibly go wrong with this attentive, creative, stylish team behind you!"

Lauren Bird Horowitz
"Brad and his team at Liquis could not be more helpful, not to mention talented. They produced a professional, quality website for me which has so far garnered a lot of positive attention and traction. We continue to work together to maintain the website, and their patient, helpful attention is outstanding. Problems are handled very quickly and their response time is amazing! I highly recommend Liquis. They are a great bunch of people!"

Michelle Cox
"Liquis design has been a pure pleasure to work with! First of all they are truly nice people. They do gorgeous work with attention to detail and complete, dedicated availability for all of my questions, concerns, ideas, and edits. I cannot recommend them highly enough and I look forward to working with them again as my business grows and evolves in the future."

M O'B e
"We are a start up that develops children's app. Liquis helped design and build our website. We are very pleased with the way our site turned out to be. This is a truly professional company with a very talented set of people. I highly recommend them."

Swati Chandra
GET STARTED