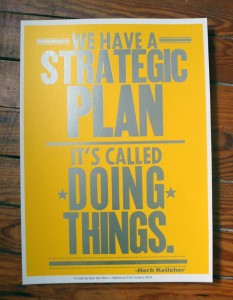 Did you know all of our past and present clients are invited to be part of an exclusive Facebook group for brainstorming and collaborating on marketing ideas? Pretty cool huh?! This is a new concept so if you're a past client and not in the group please join us here: https://www.facebook.com/groups/712157722128659/
The clients of Liquis Design are some of the smartest, most growth-oriented business leaders out there. How do we know? When we talk shop with other design agencies, our client stories are WAY different than theirs. Our clients are thinking ahead, are invested in the success of their marketing platforms and have big goals.
By bringing together all of the industry leaders, startups and creative thinkers that embody our client roster… the sky is the limit!